Get to Know Torghele Dentistry
Established in 1977, our Ogden dental office was passed from father to son when Dr. Jeff Torghele came to join the practice in 2004. Many of our patients have been with us for well over 43 years!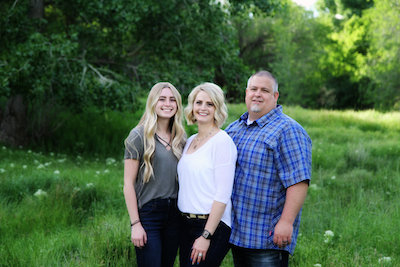 A Relaxing Experience
Complimentary sedation is available upon request – even if it's just a cleaning. Whether you've been seeing us for years or are just nervous about that new patient visit, laughing gas is a great way to reduce your anxiety so that we can work more efficiently.
"We want everyone to be comfortable for every procedure."
Dr. Jeff also enjoys working with patients who have special needs, including those with Cerebral Palsy, Autism Spectrum Disorder, and Down Syndrome.
High Tech Care. Hometown Feel.
Our family has been caring for your family for generations. But that doesn't mean our methods don't implement the highest standard of care. With over a decade of experience as a private practice provider, Dr. Jeff implements advanced techniques and technology to improve your care experience.
Be sure to check out our:
Paperless patient forms
High definition intraoral camera
Digital x-rays
Televisions mounted above each patient chair
Complimentary Wifi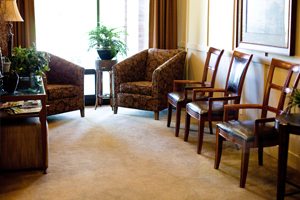 Emergency Care Whenever You Need It
Whether you're calling at two in the afternoon, or two in the morning, our doctors and team are always here to help you with your urgent dental situation. We'll arrange to have you seen as quickly as possible, and provide you with a variety of treatment choices to restore your smile's appearance and vitality.
We provide everything from comprehensive dental implant placement and crowns to root canal treatments. Be sure to ask about our teeth in a day option!
Torghele Dentistry accepts most insurance plans and is happy to file claims on your behalf, regardless of what carrier you use. Call us today!
Take An Office Tour!