TOOTH FILLINGS IN OGDEN, UT

Torghele Dentistry welcomes you to the family! To show our gratitude, we're taking $50 off all dental treatments for new patients! *New patients only. Cannot be combined with any other special offers. 
Dr. Torghele offers several excellent options for restoring a damaged or injured tooth. Depending on your situation, he will use the best one available and provide a solution that is both long lasting and rehabilitative. In some cases, this might require the use of a dental crown. These are typically recommended when:
Your tooth has been worn from friction or grinding
A tooth is compromised, cracked, or even broken
Tooth decay has injured the tooth severely
The tooth has had a root canal performed
Does Your Type of Crown Matter?
Based on your evaluation and unique circumstance, you may be offered a few options with this type of treatment. Typically, at Torghele Dentistry, we will use a porcelain crown –  since it blends very naturally with your existing teeth.
We can also use gold in some situations, depending on where the tooth is located in your mouth. Another potential option is Porcelain Fused to Metal (PFM), which is a hybrid crown made with a metal base and porcelain outer shell.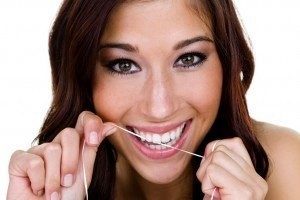 Your Dental Appointment
What should you expect with this type of restoration? For a crown, you can anticipate at least a couple office appointments. Dental impressions will be used to create your custom fit crown and color matching will ensure a seamless blend with your existing teeth. If you have anxiety regarding the procedure, ask about our amenities to help you feel comfortable and relaxed – complimentary sedation is always available!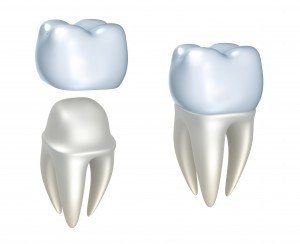 A Smile That Lasts
With just a brief call, you can be on a path to recovering your beautiful smile. Contact us today and be sure to ask about the five-year warranty available on all of our crowns.
We want you to have a wonderful experience with us, and to give you the peace of mind that comes with knowing that your restorations are durable and skillfully crafted. We want your beautiful smile to last as long as possible.
If you have missing teeth or dental gaps that make you uncomfortable, make sure to ask us about our Dental Bridge services.