$199
In Office Dental Plan*
Don't have dental insurance? Join our in-house dental plan for just $199/year! Each plan includes 2 exams, 2 cleanings, and 1 set of x-rays. We'll even knock 25% off any needed treatment! *Cannot be combined with any other special offers.
The most important thing you wear each day is a smile! At Torghele Dentistry, we want to be sure that your smile is attractive, healthy and memorable. When it comes to keeping your mouth in shape and looking its best, no one does it better than our dentist, Dr. Jeffrey Torghele. Dental care is his passion and he loves helping patients achieve the healthy, beautiful smiles that they deserve.
If financial constraints are keeping you from the dental treatments that you need or the elective procedures that will give you the confident, attractive smile you've been dreaming of, we have several budget-friendly options available:
CareCredit® – Through this 3rd party financing provider, flexible terms of 3 months to 4 years are available.
Bank Financing – Receive 0% interest for 15 months on your dental procedure.
Three Month In-House Financing – Pay for your dental treatment over three, equal payments beginning at the time of service.
Most major credit cards are also accepted.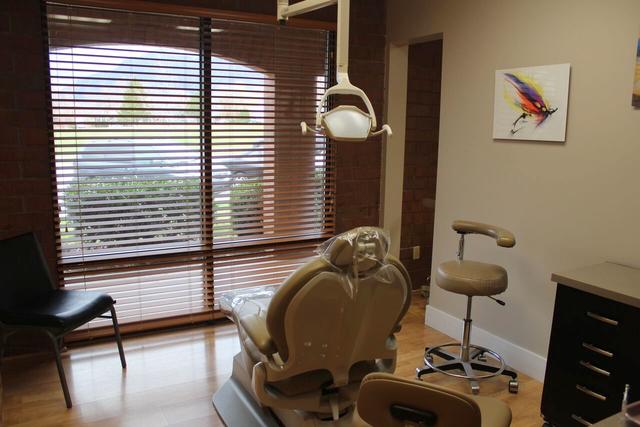 We Work With Your Insurance
We accept all insurance providers and are in-network with most carriers. For your convenience we'll be happy to file your insurance paperwork and work with your provider to maximize your benefits while minimizing your out of pocket expenses.
Don't Have Dental Insurance?
It's no problem! With our special In-House Dental Plan, you can get the oral care that you need while still being mindful of your budget. Our yearly plan is available with a one-time payment of $199.
With our plan, you'll receive:
2 Professional Cleanings
2 Dental Exams
One set of x-rays
25% off any treatment needed
New Patients only. Cannot be combined with any other special offers.
Call Today!
When it comes to a dental emergency and the health of your smile, waiting for treatment can have disastrous results. Don't put off the healthy smile you deserve, call us today!