NEW PATIENTS: YOUR FIRST VISIT
We're thrilled that you've decided to experience our family dental practice for yourself!
After you arrive, we'll have you finish up any paperwork that we need, and then get you into one of our clinical rooms for your check-up. One of our hygienists will take any necessary x-rays, perform a thorough periodontal assessment, and clean your teeth if needed.
Then, Dr. Jeff will come by to visit with you and perform a comprehensive exam, including an oral cancer screening.
Should any treatment be needed, Dr. Jeff will walk you through his findings. All of the x-rays, images, and data are visible on the TV above the chair, so that you can follow along! We'll work up a customized care plan for you, and list out any prices with or without insurance, so that you know exactly what to expect.
It's no wonder why our patients send their friends and family to our Ogden office. Find out for yourself what makes Torghele Dentistry everything you and your family need for healthier smiles. Give us a call today!
Tour Our Office
New Patient Forms
Access your new patient forms online, so that you can complete them in the comfort of your own home. We look forward to seeing you!
Frequently Asked Questions
What should I do for a toothache?
Regardless as to what time of day it is, please call our Ogden office immediately if you are experiencing a dental emergency. We'll answer the phone, day or night! Toothaches can be some of the most uncomfortable experiences that someone ever goes through. We'll get you out of pain as quickly as possible.
My tooth is broken. How quickly should I be seen?
It's important that you are seen right away (preferably within the first hour) if you break a tooth. Be sure to gently rinse (but don't scrub) your broken tooth fragment and then store it in a cup of water, saline, or milk during transportation to our office.
Do you offer Teeth in a Day?
Yes! Our dental implant options include All-on-4 implants – which can give you completely new teeth in just one day. Call us to find out if you're a candidate for implants. Dr. Jeff has over a decade of experience!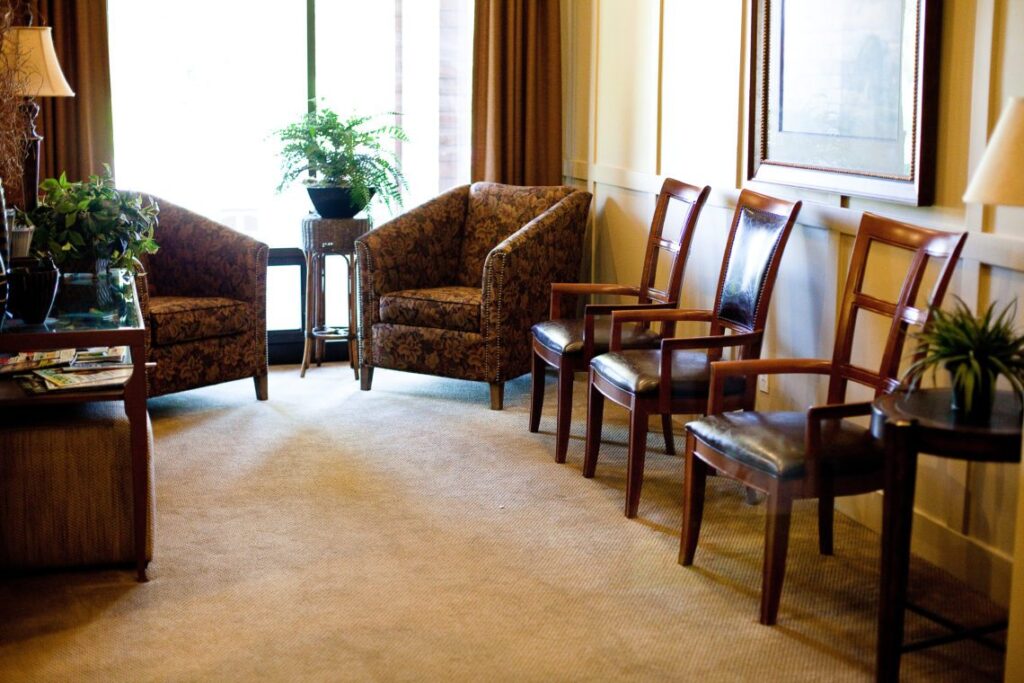 Do you offer payment plans?
Absolutely. We understand that not everyone has dental insurance and may need to make payments on their treatment. We work with CareCredit®, provide a courtesy discount for treatments paid for at the time of service, offer 3-month in-house financing, and provide bank financing at 0% for up to 15 months.