WISDOM TEETH THERAPY IN OGDEN, UT
Dr. Torghele provides a limited number of wisdom tooth extractions at Torghele Dentistry. For more complex cases, patients may be referred out to an oral surgeon. However, he is happy to assess the 3rd molars to determine whether or not an extraction is even necessary.
The earliest that we usually begin to screen for wisdom tooth anomalies is between the ages of 14 or 15. At this time, we use a panoramic x-ray taken to assess the development of the bite – as well as the location of the wisdom teeth.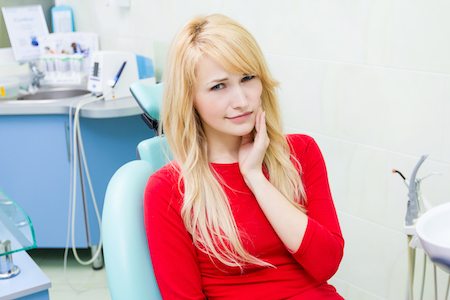 Problems Caused
In some cases, the wisdom teeth may be causing pain or discomfort due to situations where there is:
An impaction
Partial eruption of the tooth
Decay or disease in the area
Cysts around the 3rd molar
Crowding of the other teeth
Removing the 3rd molars can prevent decay or infection from spreading – as well as avoid crowding through the rest of the mouth. This is of particular importance if you've recently had braces!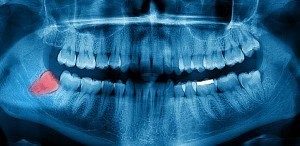 Comfortable Extractions
Should the wisdom teeth need to be removed, Dr. Jeff typically numbs the area and uses laughing gas and oral sedation to keep you or your teen comfortable. In some cases, we may also have an anesthesiologist come in to provide IV sedation throughout the procedure.
Some people never have any problems whatsoever with their wisdom teeth. But, if you're beginning to feel a bit of pressure in your jaws or starting to see your lower teeth crowd together unexpectedly, it could be a sign that your wisdom teeth are pushing them forward.
It only takes a few minutes to take an x-ray and have Dr. Jeff check your smile. Get the fast answers that you need, and the pain relief that you can count on. Call Torghele Dentistry today to schedule!
Torghele Dentistry offers gentle tooth extraction services with sedation options for any problem tooth.