COSMETIC DENTISTRY IN OGDEN, UT
It's never too late to enjoy having a beautiful smile. In fact, Dr. Jeff has helped patients as young as 65 years of age to enjoy the beautiful smile they've always missed out on with our menu of cosmetic dentistry services.
In most cases, we prefer to combine a variety of cosmetic dentistry treatments to give you the smile that you're looking for. Sometimes we may even recommend having you combine your cosmetic treatment with something like Invisalign or porcelain crowns for maximum results.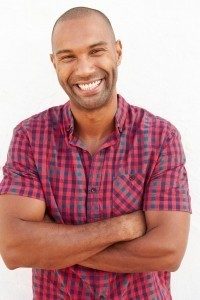 Explore options like:
Dental Veneers
We offer two types of dental veneer options for our patients – traditional porcelain (stronger and more dramatic) and Lumineers (no-prep and reversible). Both choices provide you with the opportunity to correct teeth that look stained, uneven, crooked, or misshaped. It's the closest thing to a brand new smile that you can get.
Professional Teeth Whitening
We offer both in-office and take home custom whitening trays. Our in-office procedure takes about 70 minutes and is done without a light, for your safety and comfort.
"I always encourage my patients to whiten their teeth before having other cosmetic work done. It gives them the best results possible, especially for the minimal investment that is involved."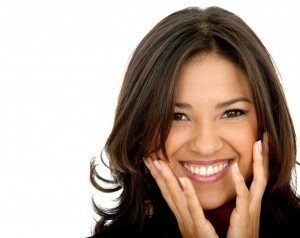 Composite Dental Bonding
With our dental bonding services, gently reshape teeth with gaps or uneven edges to create a fuller, more properly shaped smile that you don't have to feel embarrassed about. It takes just one visit and is probably one of the easiest things you could have done in our office!
If you're unsure about which option is right for you – that's ok. We're here to help. Dr. Jeff will meet with you at your smile makeover consultation to discuss what you want to change about your smile and the treatment options that can help. Most people choose a combination of different procedures for dramatic results!
Call us today to find out more about cosmetic and restorative dentistry services. Check out the full list of dental services available in our Ogden office.