BRACES & ORTHODONTICS IN OGDEN, UT
Dr. Jeff Torghele is a certified Invisalign provider. Our Ogden office provides both Invisalign and ClearCorrect options for you to choose from.
Both types of braces are:
Clear, so that no one will ever notice them
Removable for easy maintenance and home care
Comfortable – no metal brackets or wires rubbing your cheeks
Convenient – it's still easy for you to enjoy all of your favorite foods!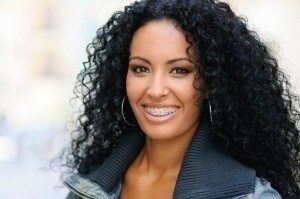 Benefits of Clear Braces
Each of your alignment trays is worn for 2 weeks. You only need to come by our office once every 6 weeks to make sure things are going well. Sometimes we will need to slightly adjust the teeth so that they align more efficiently, but the process is a relatively simple one.
" I recommend that my patients wear their Invisalign braces for a minimum of 20 hours a day, only taking them out to eat or brush their teeth."
Perfect for Every Age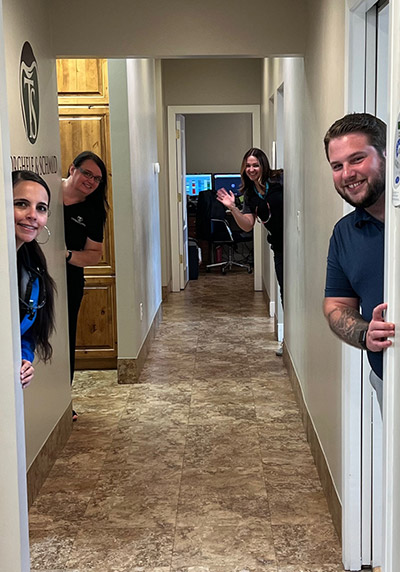 We've provided Invisalign and clear orthodontic treatment to patients of all ages.
"My oldest patient was 65. We actually did her orthodontic treatment for periodontal health reasons. Her teeth were so crowded that there was excessive tartar build up between appointments. Straightening her teeth helped her enjoy better oral hygiene and a healthier smile."
Our younger patients usually start treatment around age 14.
Complimentary Evaluations
If you want to learn more about the orthodontic process or find out if our removable aligners are right for you – call our Ogden office. We'll be happy to provide you with a complimentary evaluation.
This short visit can answer all of your questions as regards whether or not Invisalign or ClearCorrect is right for your smile. We're sure that you'll love what they have to offer!
Remember – orthodontic treatment may be covered by your insurance! We also offer a variety of payment plan options to fit every budget.